Workplace Wellness
Make your business a better place to work by engaging with flexible programmes & workshops.
Linda's approach to Corporate Training
With so much focus on Health and Wellbeing, Corporate Wellness is currently a vital aspect of Employer Responsibility. Company Personnel spend such a huge percentage of their day at work and it is really important that employers allow for not only personal and professional fulfillment at work but also a general sense of well-being. Therapyandtraining.ie can provide training to help you achieve this.
With a wealth of wide and varied experience spanning nearly 20 years, I can provide an employee focussed, positive and interactive program that suits your team's needs.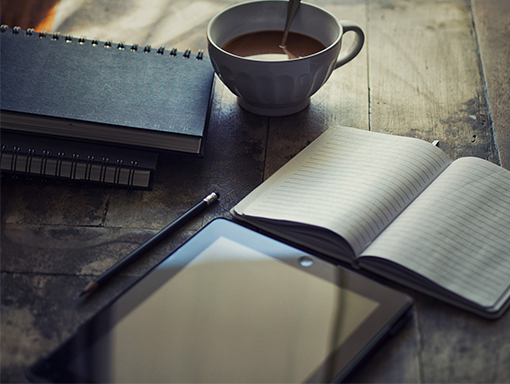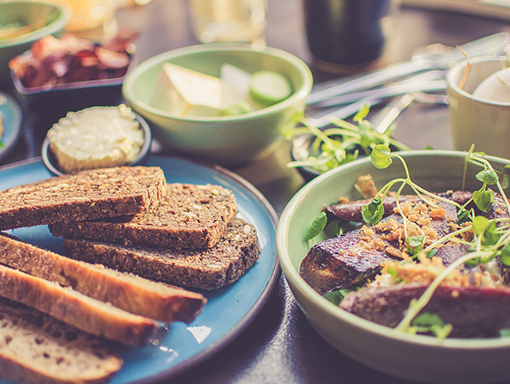 Lunch and Learn
Lunch and Learn has been traditionally offered in person. Employers used to provide the food and training room. This has now been adapted as an online offering to employees working from home. Maybe a lunch delivery could be organised alongside the training as a treat! This is a hugely supportive option for employees during these challenging times.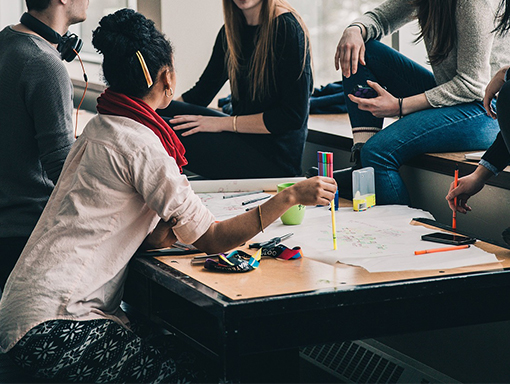 Workplace One-Day Workshops
If your team needs to step away from the desk and take time to reflect and learn, we can help!
Whether the topic is "How to Stay Motivated" or "Preparing for Redundancy" or anything in between, our One-Day Workplace Workshops are informative and energising.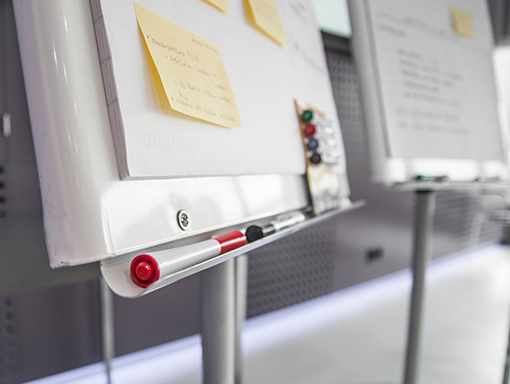 Workplace Wellbeing Workshops
Customised to your needs. If you have ideas about the training you think your staff could benefit from but can't quite put it into words, contact us! With wide and varied experience, after consultation, we'll be able to pin down your requirements and devise a tailor made program to suit. These workshops are offered in an online or blended setting for both onsite staff and staff working from home.
Frequently Asked Questions
What is Lunch and Learn?
"Lunch and Learn" is a 30-45 minute training opportunity that organisations provide to employees during lunch hour. Due to the Covid-19 pandemic this offering now takes place in an online setting. You can arrange a lunch or treat delivery and we'll arrange the training. 
What sort of food should we provide at a Lunch & Learn?
If the aim of your Lunch & Learn is the Wellbeing of your employees, it makes sense to provide delicious and healthy lunch options that consider the dietary requirements of all.
What are "Workplace Wellness Workshops"?
"Workplace Wellness Workshops" are an opportunity for your team to take a break from work and reflect and learn about their own personal wellness with a view to improving their morale and productivity.
Lunch and Learn Workshop
Lunch & Learn is beneficial for your Employees because it can:
Improve Employee Morale
Show your Team that their Employer cares about them
Emphasise a Culture of Wellbeing
Increase Teamwork
Add Energy and Enthusiasm to the workplace.
Lunch & Learn is the latest trend among Organisations focussed on Employee Health and Wellbeing. They last about 30-45 minutes and can take place weekly, monthly or as regularly as you choose! You provide the food and venue and we'll provide the training in an inspiring and energising topic of your choice.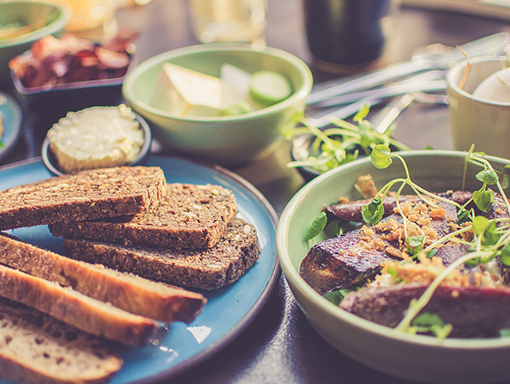 Workplace One Day Workshop
Our Workplace One-Day Workshops can be on any topic, they are informative and interactive with the aim of helping workers to leave the day feeling energised and empowered. Some examples are:
Workplace Wellness
Change Management
Life-Work Balance
Workplace Resilience
Assertiveness in the Workplace
Professional Boundaries
Self-care
Respect & Dignity in the Workplace
How to Prevent the 3pm Slump!
Time Management
Organisation Skills
Healthy Habits at Work
And many more…
If you would have other ideas of topics that are not listed above or if you would like to know more, contact us…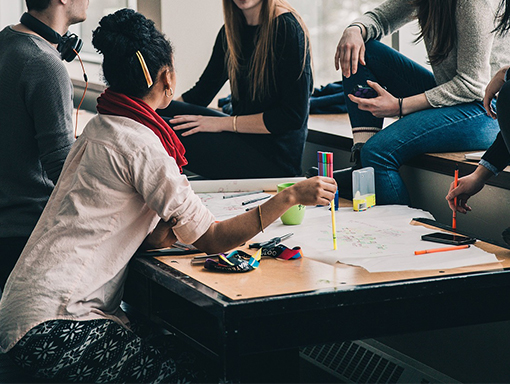 Workplace Wellbeing Workshop – tailored to your business needs
All of our Corporate Wellness Training can be tailored to your needs. Whether you want a program that lasts 30 mins or 30 days for 3 people or 3000, we can help!
There are many factors that can challenge the wellbeing of both employers and employees in companies. Our programs can facilitate you to explore these factors and develop skills and tools to improve the overall health and wellbeing in the organisation. Covering topics such as Resilience, Positive Assertiveness, Work-Life Balance, Professional Boundaries or Self-Care, our Workplace Workshops such as "Lunch and Learn" or "One Day for Development" are hugely beneficial for the overall wellbeing of your team.
Often people start out feeling hesitant or unsure at these things, but the resulting impact is a sense of empowerment, energy and positivity. Call us now to arrange a consultation – you and your team deserve it!