Corporate Training, Psychotherapy and Supervision for individuals, couples and groups
We specialise in all things Mental Health and Wellbeing both online and face-to-face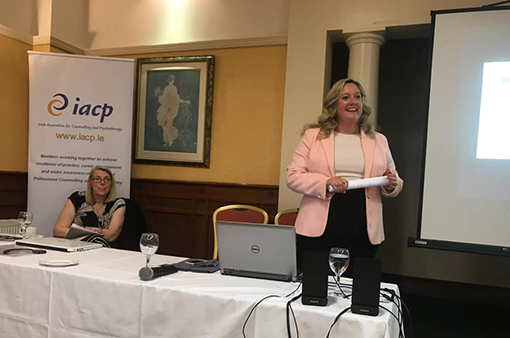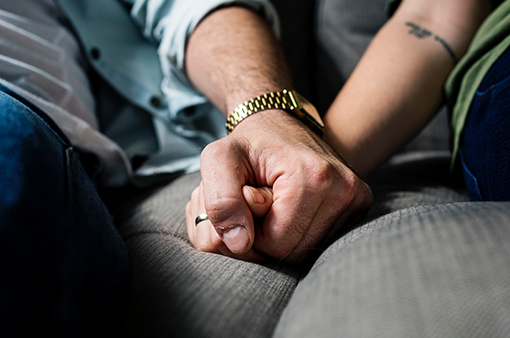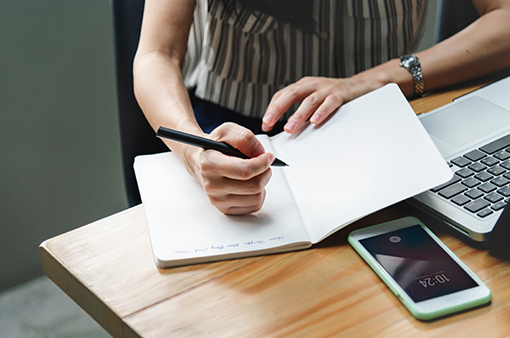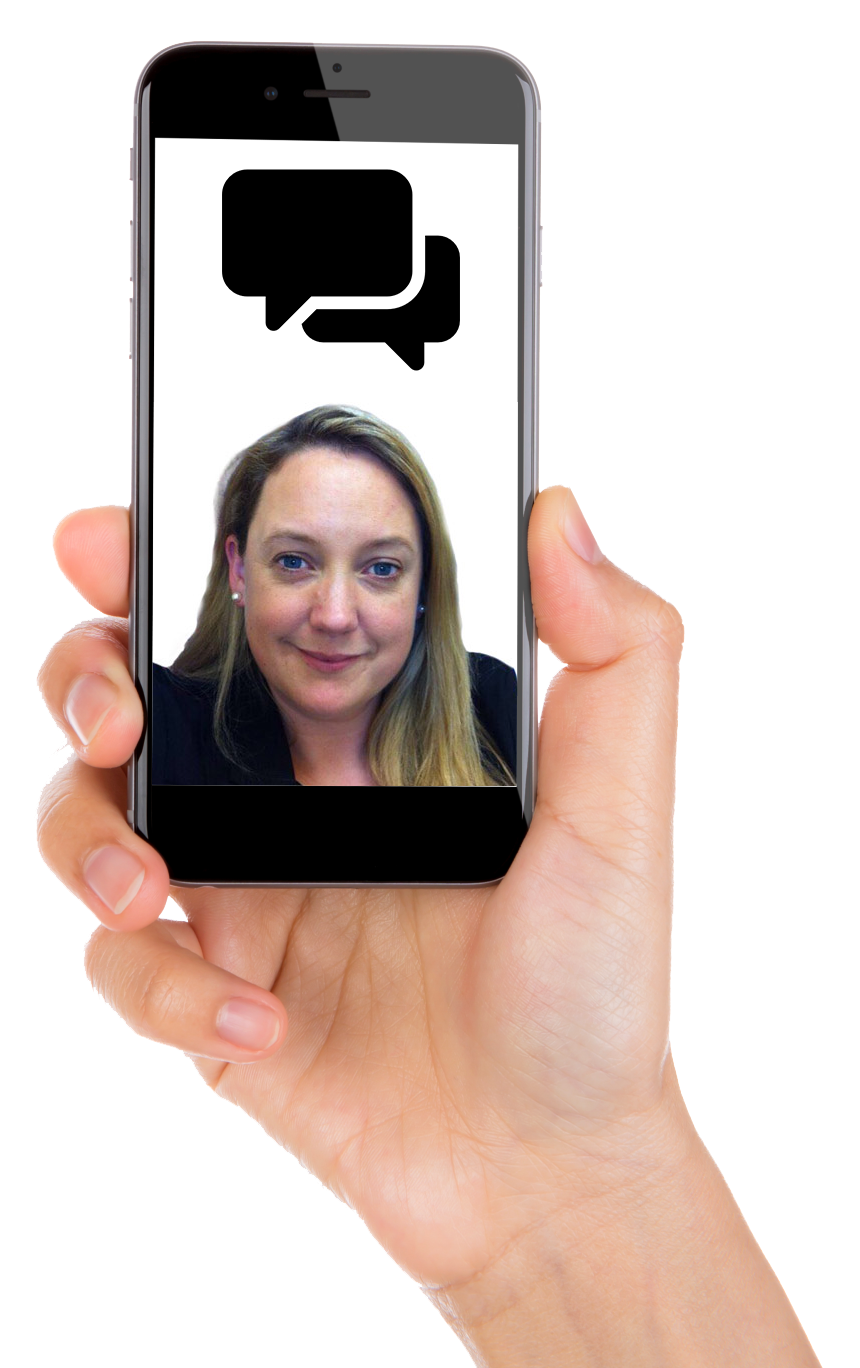 Hello! I'm Linda
IACP Accredited Psychotherapist & Counsellor
I have nearly 20 years' experience of working with individuals, couples and groups in therapeutic and corporate environments.  I have a real passion for empowering clients, supervisees, employees and group participants to process their inner beliefs, doubts and dreams and in turn to take further steps towards becoming their best selves both personally and professionally.
Linda created a tailor-made presentation and Self-Care Talk for our team. Linda's style of presentation was very warm and engaging, immediately making everyone feel comfortable. We learnt valuable skills for our professional and personal lives, to deal with stress, change and lack of control in situations.
Linda is a fantastic facilitator, she conveys each topic with honesty and clarity and is open to everyone's opinions and thoughts. She has great experience and is extremely knowledgeable in the field of mental health and well-being. I really do feel I have gained a deeper understanding of stress and anxiety and knowing how to reflect on certain feelings and emotions.
Linda is extremely personable and presented the material in a honest, positive and non-intimidating manner. Each staff member took something from the session that was relevant to them and that could help them. Working with Linda was fantastic and highly recommendable.
Featured in the Sunday Times
The Therapy And Training Boss Embraced The Anxiety Brought On By The Pandemic And Took Her Start-Up Online
I remember the surrealness of it all. Before lockdown, I was already in a zone of anxiety, change and newness having only recently gone fully self-employed 18 months earlier. I remember the panic and anxiety on the day of Leo Varadkar's first speech announcing the closure….           
Featured on Ireland Together
Ireland Together With: Linda Breathnach, Psychotherapist And Lecturer (Interview)
Linda Breathnach MIACP is an accredited counsellor and psychotherapist with 20 years' experience of working with couples, individuals and groups. She runs a busy private practice, is a lecturer for PCI College and she also runs Online Talks and Corporate Workshops. In the last few weeks she has been presenting Online Wellness Talks….        
Video: Couples Communication 
Couples Communication During Difficult Times
Linda Breathnach's interview with PCI College (affiliated with Middlesex University) about how to improve communications in couples during these challenging times. Linda offers a wealth of tips, suggestions and advice on how to communicate better and avoid arguments and conflict ….
MH&WS Chat Series on Coping During a Global Pandemic
A number of people asked if we could help with some tips about minding our mental in the current health crisis. So we reached out to some of our previous speakers and other mental health professionals and with their help, have created a short series of conversations covering a number of different topics about coping during this difficult time. In this first chat we discuss how parents can look after themselves in order to cope with the increased pressures the current health emergency has created, with Linda Breathnach

 

TherapyandTraining.ie
Couples Communication during difficult times
In today's talk, our lecturer, Linda Breathnach is interviewed by PCI's Mike Hackett on how to enhance couple communication during the current lockdown. Linda offers a wealth of tips, suggestions and advice on how to communicate better and avoid arguments and conflict.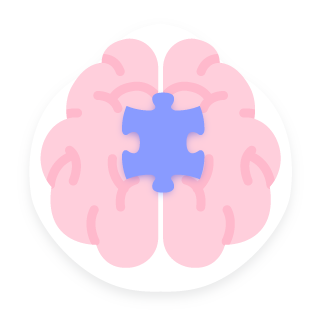 Listening, Challenging, Facilitating & Empowering
I facilitate and empower you to work through whatever is blocking you and help move you out of whatever "stuckness" you might be experiencing. Through proper counselling and psychotherapy, I strive to solve any issue you may have.
Individual Counselling & Psychotherapy for Men
Men can sometimes feel pressured to "put a brave face on" when really you might be feeling vulnerable or overwhelmed underneath. If you would like to work through uncomfortable negative emotions towards becoming an empowered and confident man, I can help!
Relationship Counselling & Psychotherapy
Having a third person who is trained to be objective and non-judgemental yet challenging when necessary can be really helpful for couples who feel like they are going around in circles.
Relationship counselling and psychotherapy can be really helpful for healing issues that may have been avoided for convenience and in so doing, bring these issues to the fore to be analysed in a professional yet personal manner.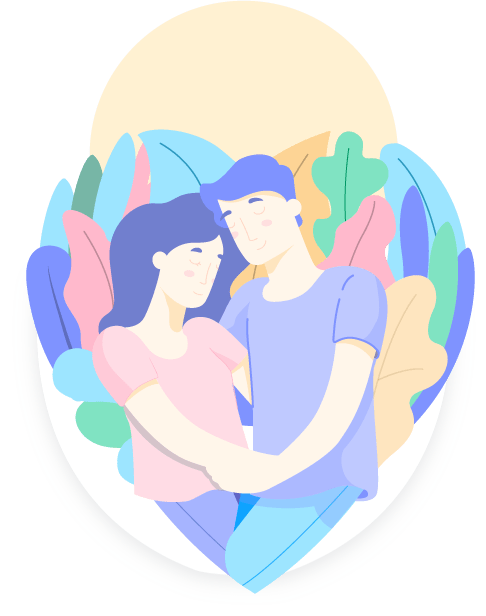 Let's Chat
Start a conversation with us to see if we can help you with your Counselling, Psychotherapy or  Corporate Training needs. Phone, email or Facebook chat with us today.
Book Appointment
Daytime & Evening Therapy /Supervision appointments available. You can also arrange an initial consultation to identify and plan your workplace wellbeing training needs.
Feel Better
Now more than ever, we need to look after ourselves and each other, Contact Us now and find out more.